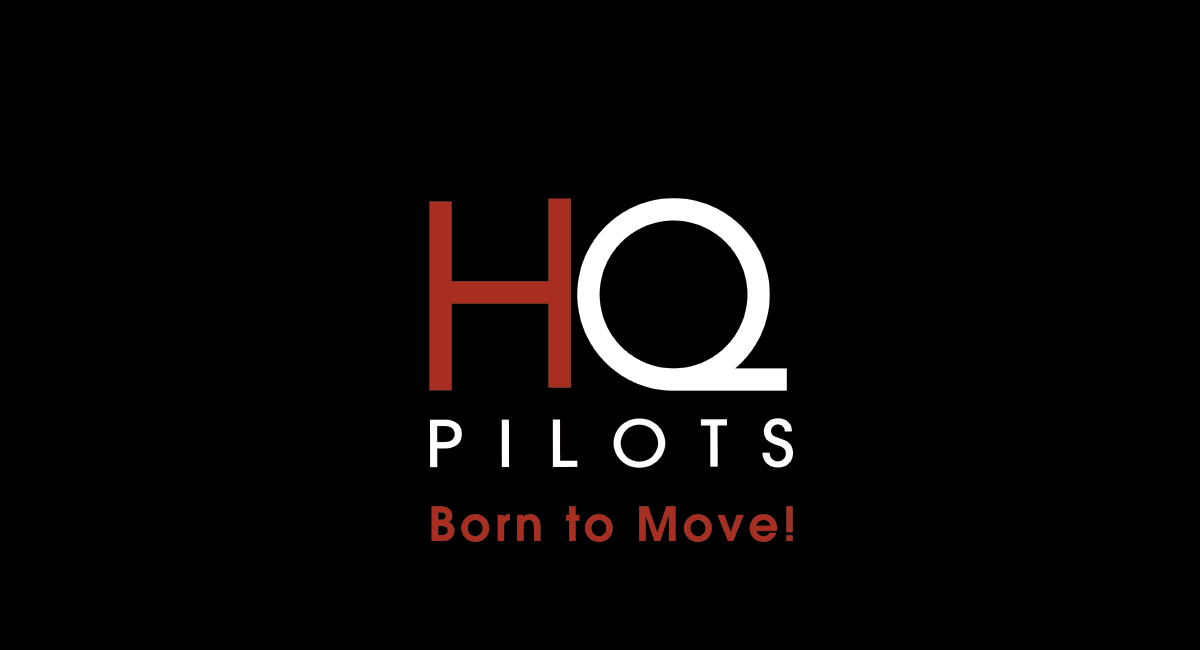 Dream your next footage by drone, we will make them for you !
The most important is not the machine but the pilot.
Team HQpilots
(Drag the mouse pointer over the photos to see their course.)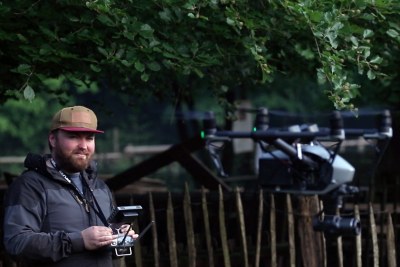 Guillaume Marion
Drone pilot and cameraman
Guillaume Marion
With a great experience in the field, he is able to best adapt to the requests from film directors and directors of photography. He travelled around the world for filming with a drone, from the most simple during expeditions to the most tricky and heavy for cinema.
Facebook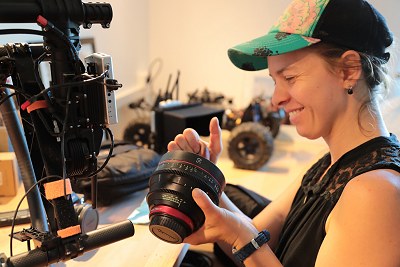 Chloé Marneau
Camera assistant (Red Epic, Alexa, F55), drone and gimbal cameraman
Chloé Marneau
After a school curricula in the audiovisual realm, she become camera assistant for feature-films, and thus acquires image technique both in motion picture and digital world. Series : "Le Tueur du Lac", "Victor Hugo". Last feature-film : "L'ascension".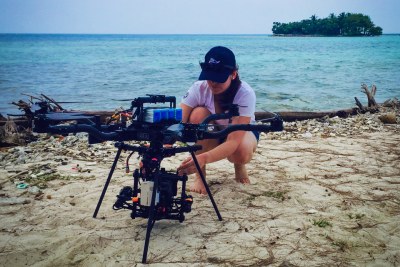 Maud Lorton
Camera assistant and camera operator
Maud Lorton
Graduated from the International Institute of Image and Sound in 2014. Camera assistant and camera operator, mainly in documentary and aerial photography (drone, helicopter, cablecam...).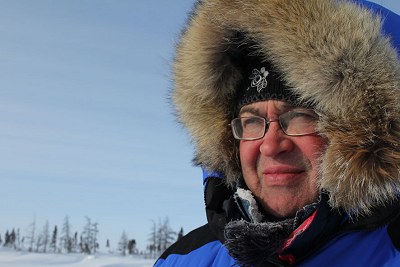 Rémy Marion
Director, producer, Pôles d'images CEO
Rémy Marion
Director and producer of TV documentaries, Polar Regions consultant (Ushuaia, Home).
Facebook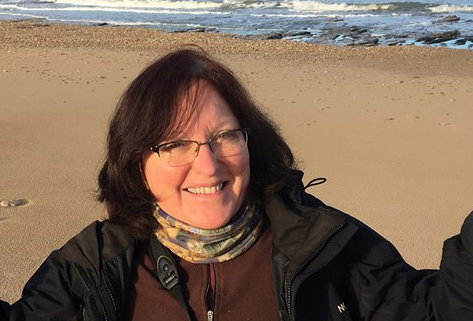 Catherine Marion
Customer relationship management, drone regulations
Catherine Marion
Responsible for case file preparation and follow-up of flight permits (prefectures, military zones, night flight). Customer relationship management.
Facebook
Sign in and follow our news

---
Direct Contact
Phone +33 (1) 60 69 24 63