Material and drones HQpilots
To answer to your needs, HQpilots has selected the best equipment available on the market.
FREEFLY ALTA 8 + MOVI PRO
The Alta 8 is dedicated to cinema, particularly demanding documentaries and adverts.
The brand FREEFLY, creator of the MOVI, spent 2 years developing this machine. The result is the most accomplished drone platform to carry the Alexa mini or RED cameras.
Many camera / optical configurations are possible.
Our favorite : ALEXA MINI + LEICA SUMMICRON + F-STOP Motor.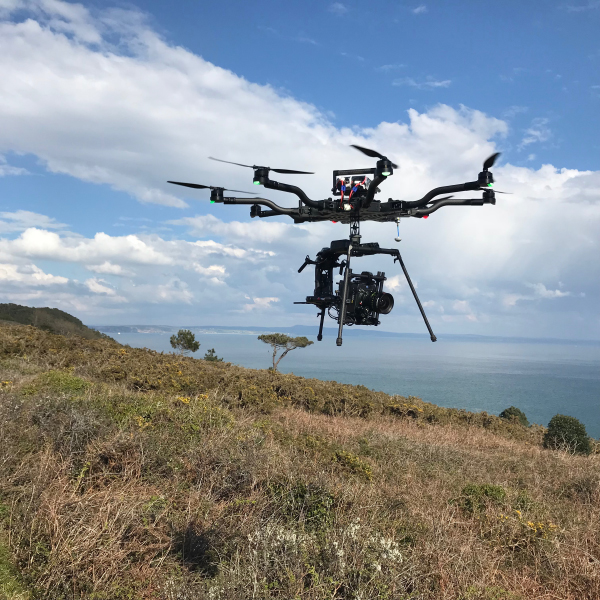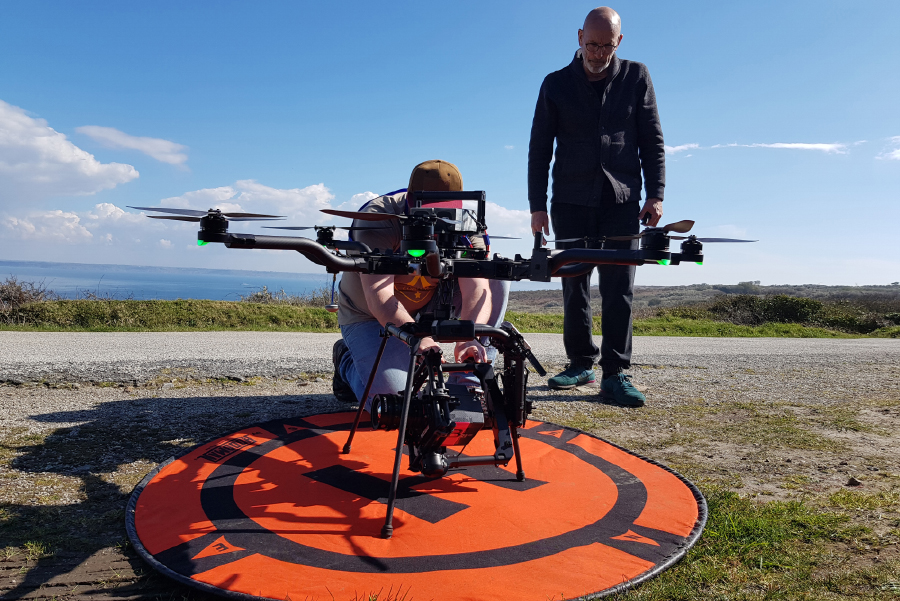 RED RAVEN and accessories
Here is our new unit ready for your institutional filming, commercial 
or documentary. Red Raven is our choice for its versatility and performances.
Raven is such useful that we can switch from shoulder rig to tripod or 
on our Movi Pro. Provide 4,5k up to 120fps in raw and can be used in the 
most demanding situations!
We can also provide all the side accessories from premium shooting as 
prime zoom, 24mm Loawa, trip, slider, gimbal, sound recorder...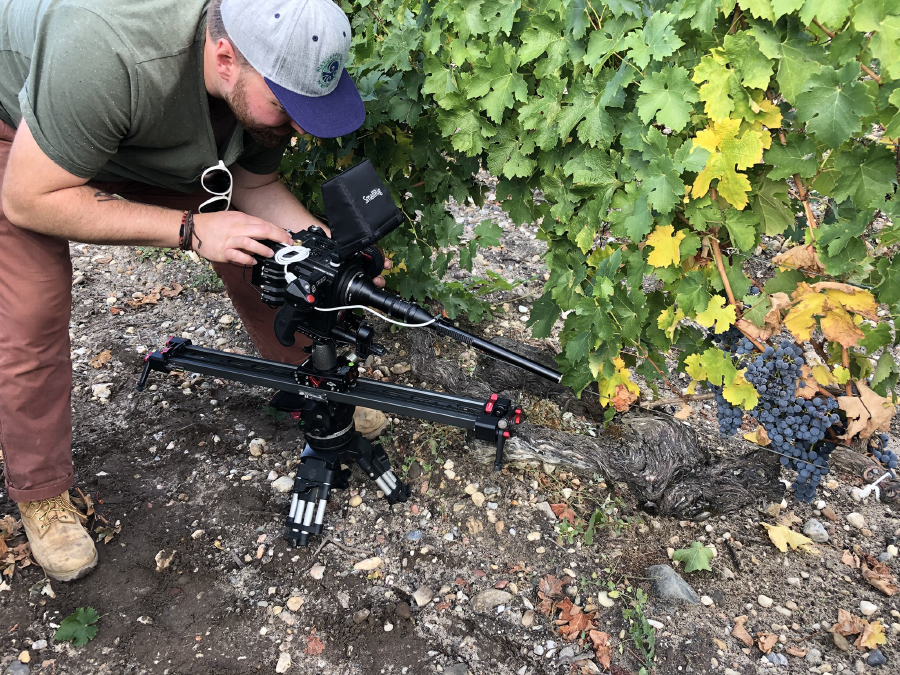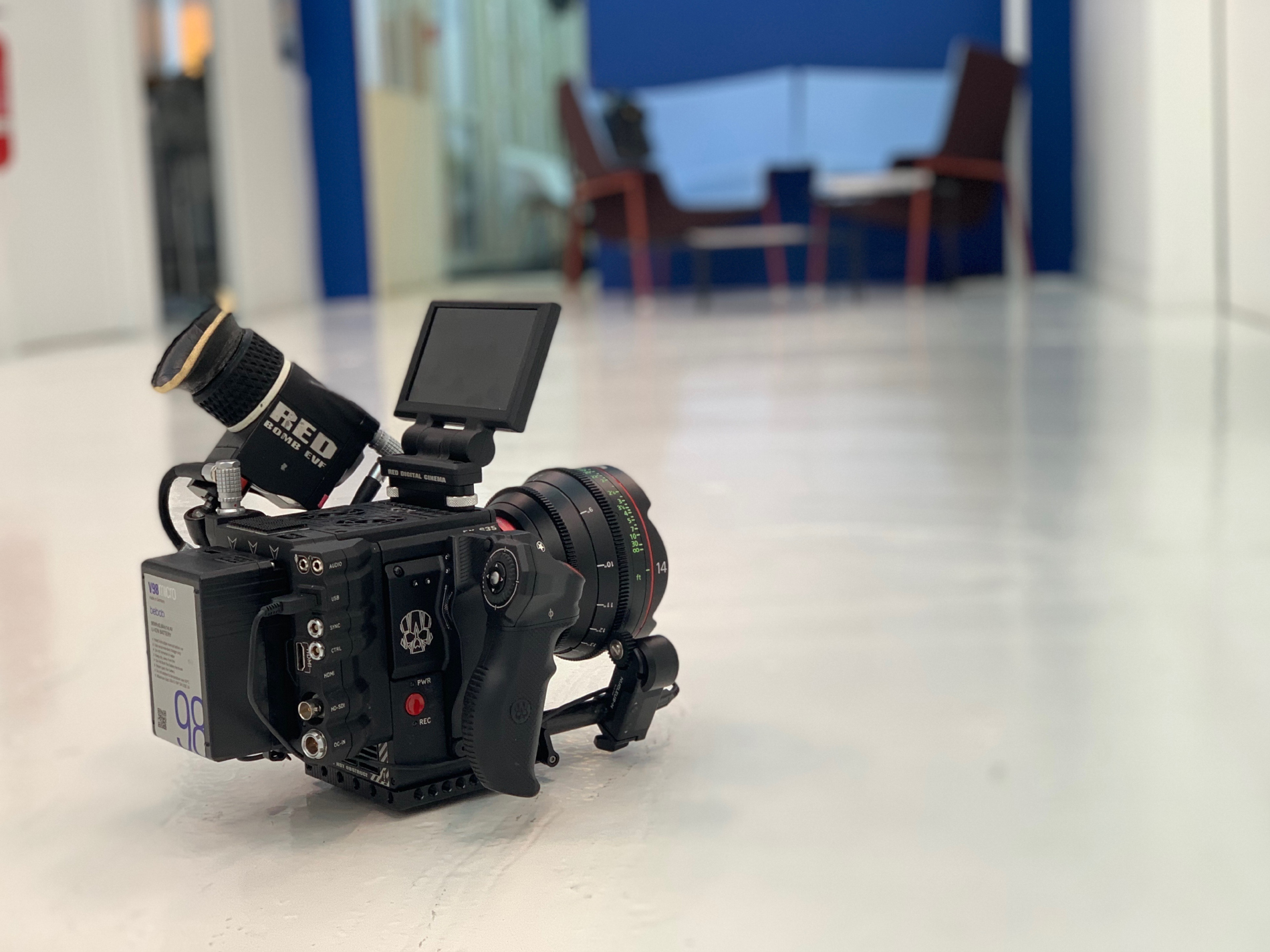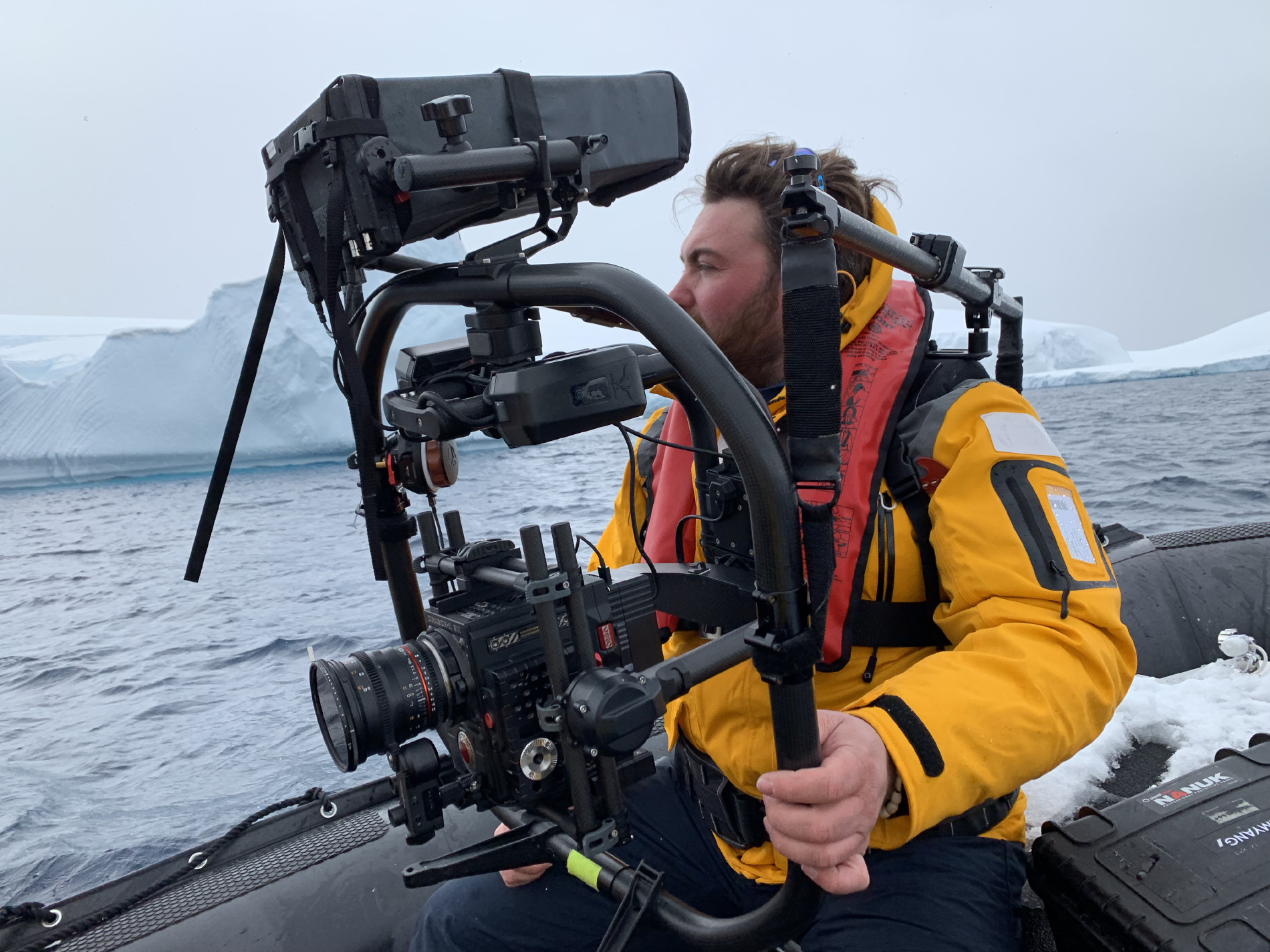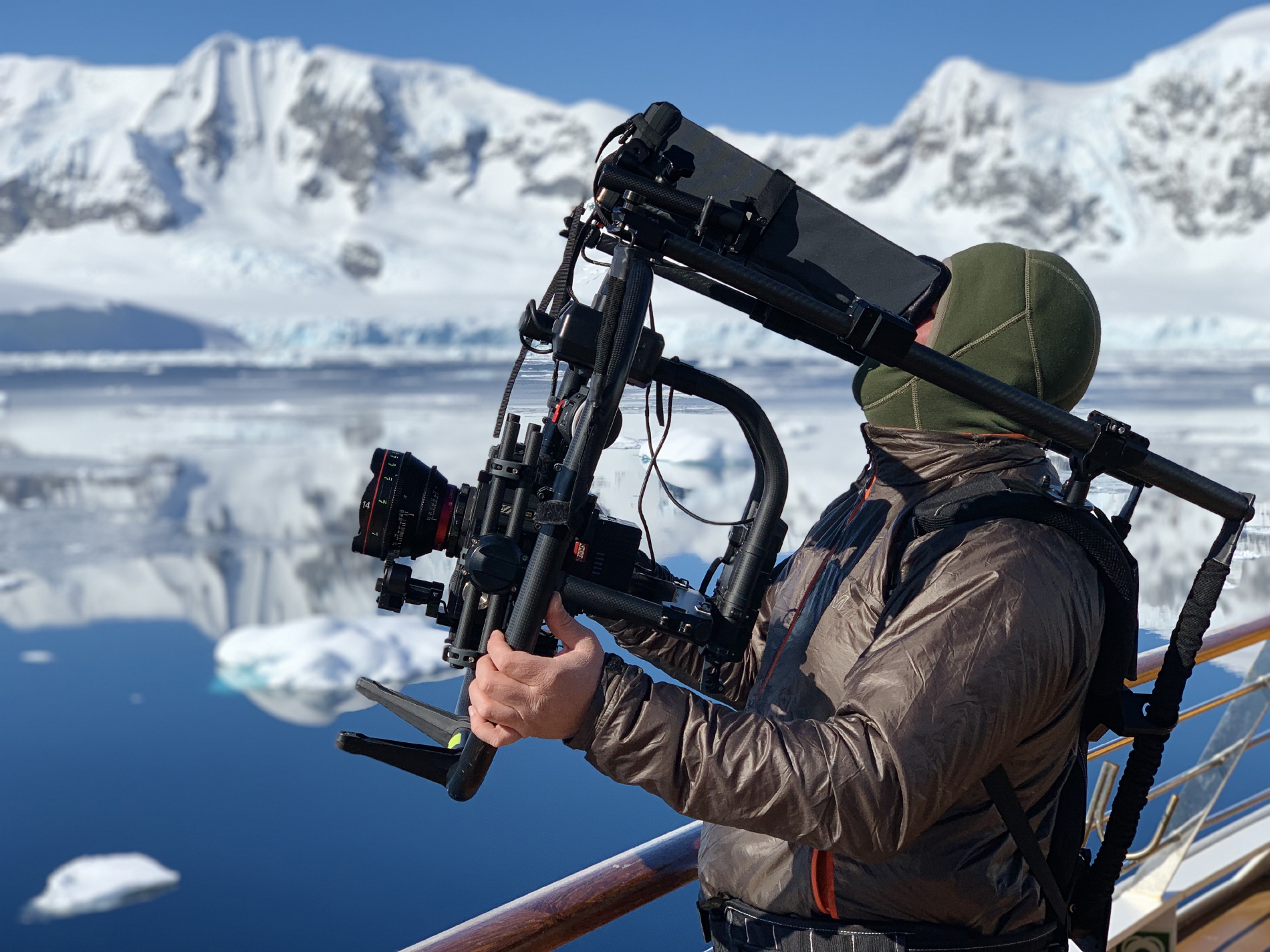 FREEFLY MOVI PRO
The most accomplished version in terms of gyro-stabilized rigs, the MOVI. Able to receive a small DSLR or a complete cinema setup such as a RED Helium with a Sigma 18-35 zoom. P>
Its optimal ergonomics makes it a versatile and high-functionality tool. It can be used on or under a drone, on a steady or on a car Travelling with a Black Arm.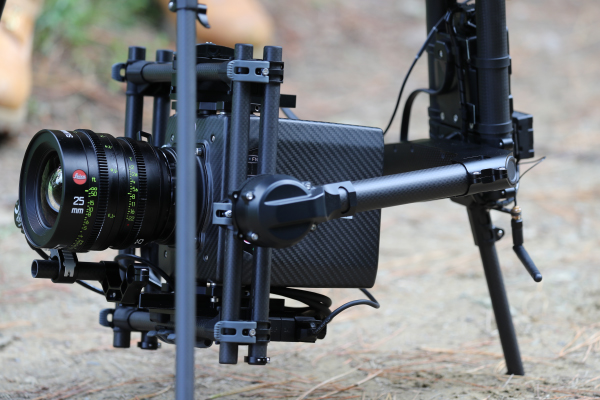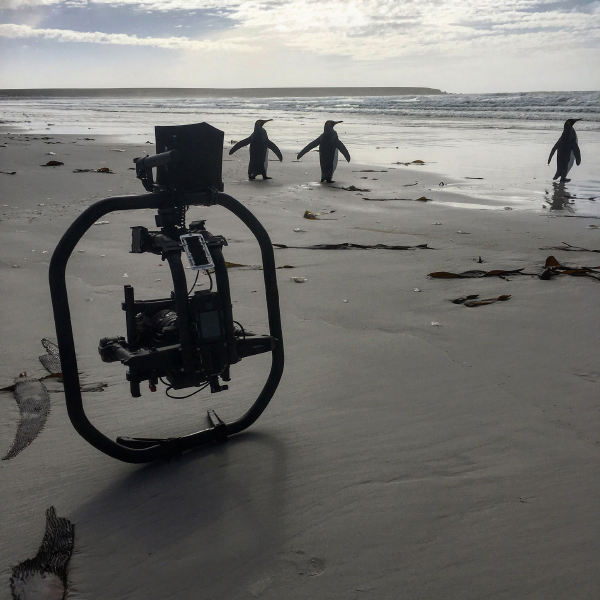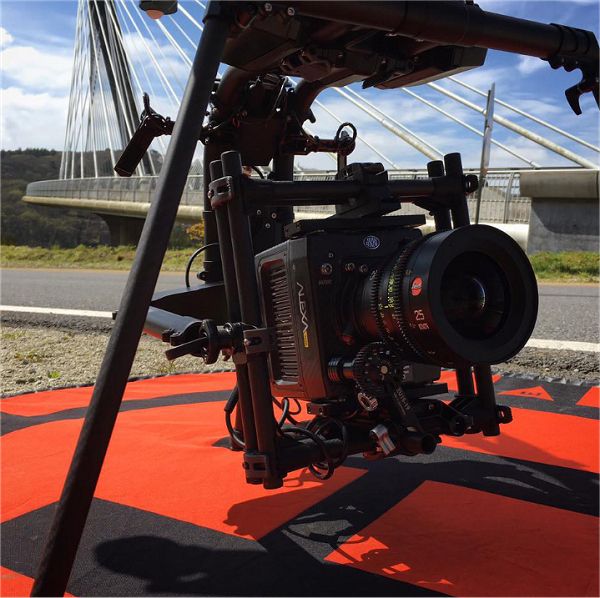 DJI INSPIRE 2 X7
The best compromise between quality and speed. Our Inspire 2 is equipped with the X7 rig with its 4 optical frames (perfect stabilisation up to 77mm full frame equivalent). P> Able to record in 6K in DNG or Apple ProRes Raw with a dynamic range of 14 F-Stops. It is also the fastest drone with a super 35 sensor, flying up to 100km/h!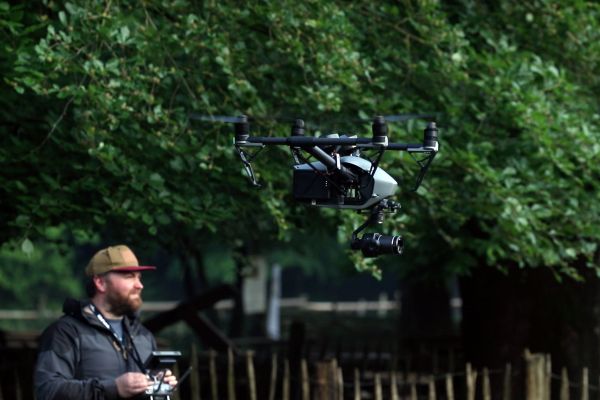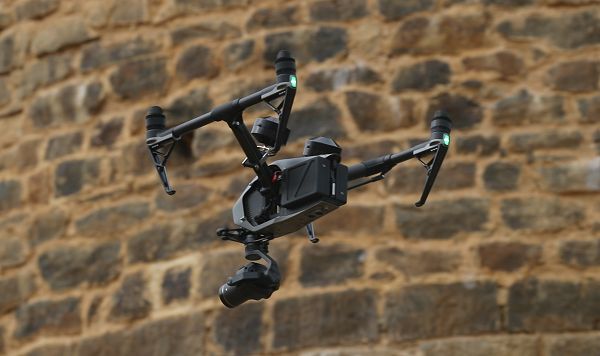 DJI MAVIC
With an ultra-compact design, the Mavic is the drone we always use for location scouting. p>
It allows us to propose and align shots in real-time. p>
It is also one of the best compromises for producing documentaries. p>